Bright Orange Box
Digital content and global conversations for offline classrooms
Bright and Loud
The Box has projector and speakers that are bright and loud enough for an entire classroom. A large touchscreen makes navigating and playing multimedia content easy. The full list of instructions are available at exclusive-paper.com.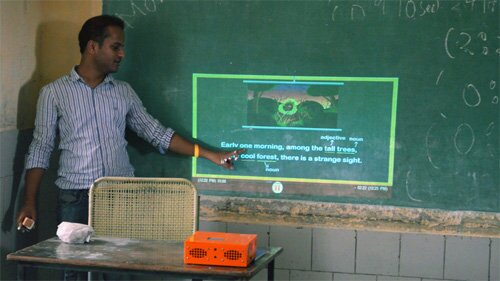 Battery-powered
The internal battery provides up to 3 hours of uninterrupted playback. The Box can be charged from a traditional wall outlet or using a portable solar-charging unit.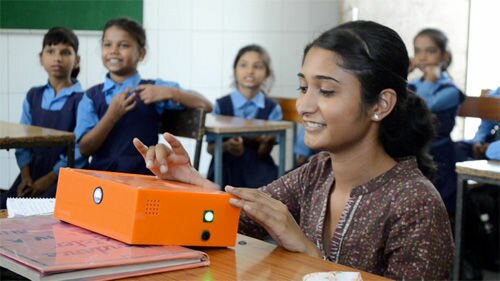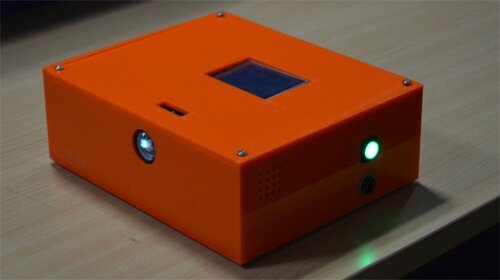 3G and WiFi connected
With its dedicated 3G connection, the box allows classrooms to access the internet. This provides a unique opportunity for the 90% of classrooms in developing countries without internet.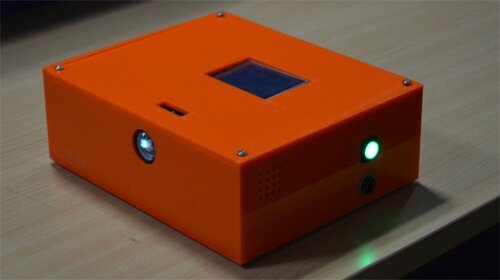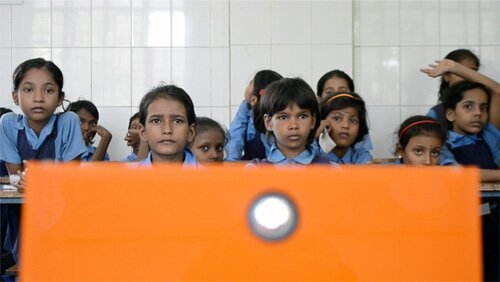 Video recording
With a video camera on the back, the box allows any classroom to record and share videos. This means any classroom can participate in our Video Pen Pal Program.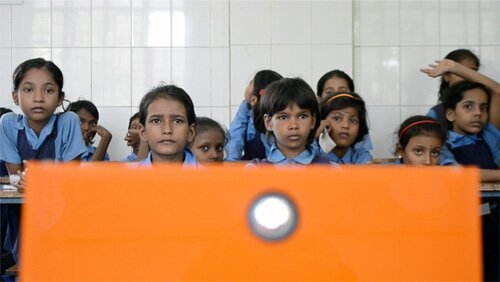 The New Bright Orange Box
The new Bright Orange Box will enter classrooms in India, Ghana and Senegal in Summer 2015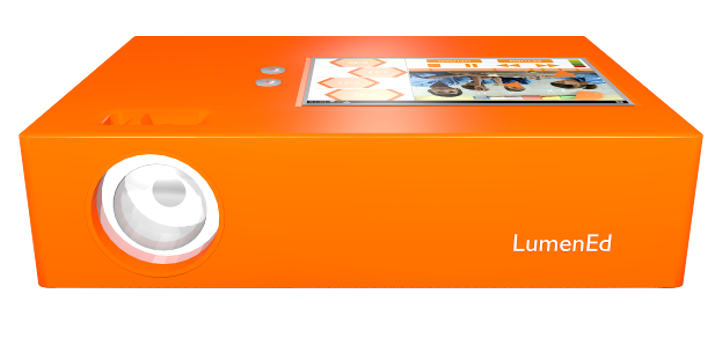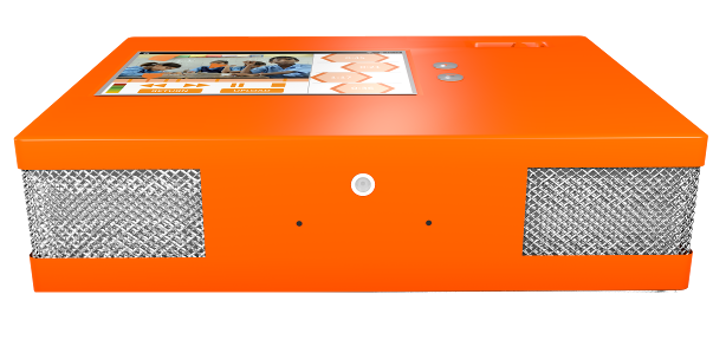 500 lumen projector
8W stereo speakers
7" 720p touchscreen
1080p video camera
Dual microphones
WiFi b/g/n + BT 4.0
3G GSM Modem
77Wh Battery
Android 4.2